About Us
A Global Ad &
Marketing Agency
Our Values
In line with the core principles that have driven our founder throughout his years in the advertising industry, Adrian Roche strives for down-to-earth visionary innovation that returns tangible sales results. We never compromise on quality and never prioritize financial interests over necessary critical decisions that deliver the highest level of client satisfaction.
"I started my agency in response to the intense demand for good, carefully thought-out strategic thinking in the advertising industry."
– Adrian Roche, CEO & Founder

Our Focus is on businesses of all sizes with equal attention given to all our clients.

Our Services make affordable the usually unaffordable strategies reserved for the big players. Our agency works with carefully selected partners and professionals with whom we deliver clear, measurable solutions that achieve financial results.

Our Offer is based on high performance supported by competitively affordable costs.

Our Expertise is in the ability to deliver on time, on budget and with the highest degree of quality.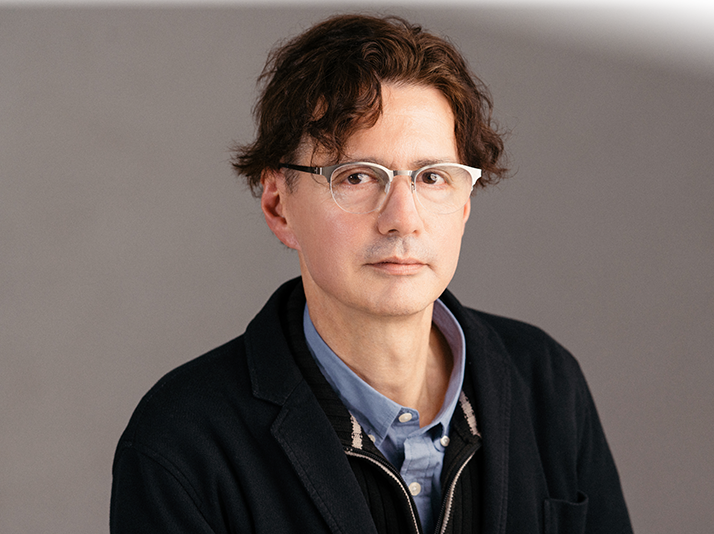 Company Profiles
Our companies serve Japan, Asia, APAC, North America, Europe as well as other carefully selected international markets
Adrian Roche Co., Ltd
Adrian Roche Co., Ltd
JAPAN
Adrian Roche
CEO/Founder
Oct 10th, 2012
DATE OF INCORPORATION
Advertising Agency
BUSINESS TYPE
Adrian Roche Pte Ltd
Adrian Roche Pte Ltd
SINGAPORE
Adrian Roche
CEO/Founder
Jul 29th, 2015
DATE OF INCORPORATION
Advertising Agency
BUSINESS TYPE
Adrian Roche Corporation
Adrian Roche Corp
UNITED STATES
Adrian Roche
CEO/Founder
Jul 20th 2020
DATE OF INCORPORATION
Advertising Agency
BUSINESS TYPE
Adrian Roche SL
Adrian Roche SL
SPAIN
Adrian Roche
CEO/Founder
Sept 6th 2021
DATE OF INCORPORATION
Advertising Agency
BUSINESS TYPE