Adrian Roche is a global advertising agency created by Adrian Roche, a long-term industry professional based in Tokyo, Japan and Singapore.
Throughout his years in the industry, Adrian always acts as in innovative visionary with his feet on the ground. He never compromises and never prioritizes a financial interest over a critical decision.
Our Values
We are based on the same principles that have driven Adrian over the course of his career. We never compromise. We do what is right for our clients. We act on the basis of transparency and accountability. We deliver solutions that sell, ideas that come to life, and bring forward new discoveries that serve and expand the business of our clients.
"I started my agency in response to the intense demand for good, carefully thought-out strategic thinking in the market."
– Adrian Roche, Founder

Our Focus
is on businesses of all sizes with careful attention given to small and mid-size organizations.

Our Services
make affordable the once unaffordable strategies reserved for the big players. The agency works with carefully selected partners and professionals with whom we deliver clear, measurable solutions that achieve results as they bring the right message to the right audiences.

Our Offer
is based on high performance supported by competitive cost.

Our Expertise
is in the ability to deliver on time, on budget and with the highest quality.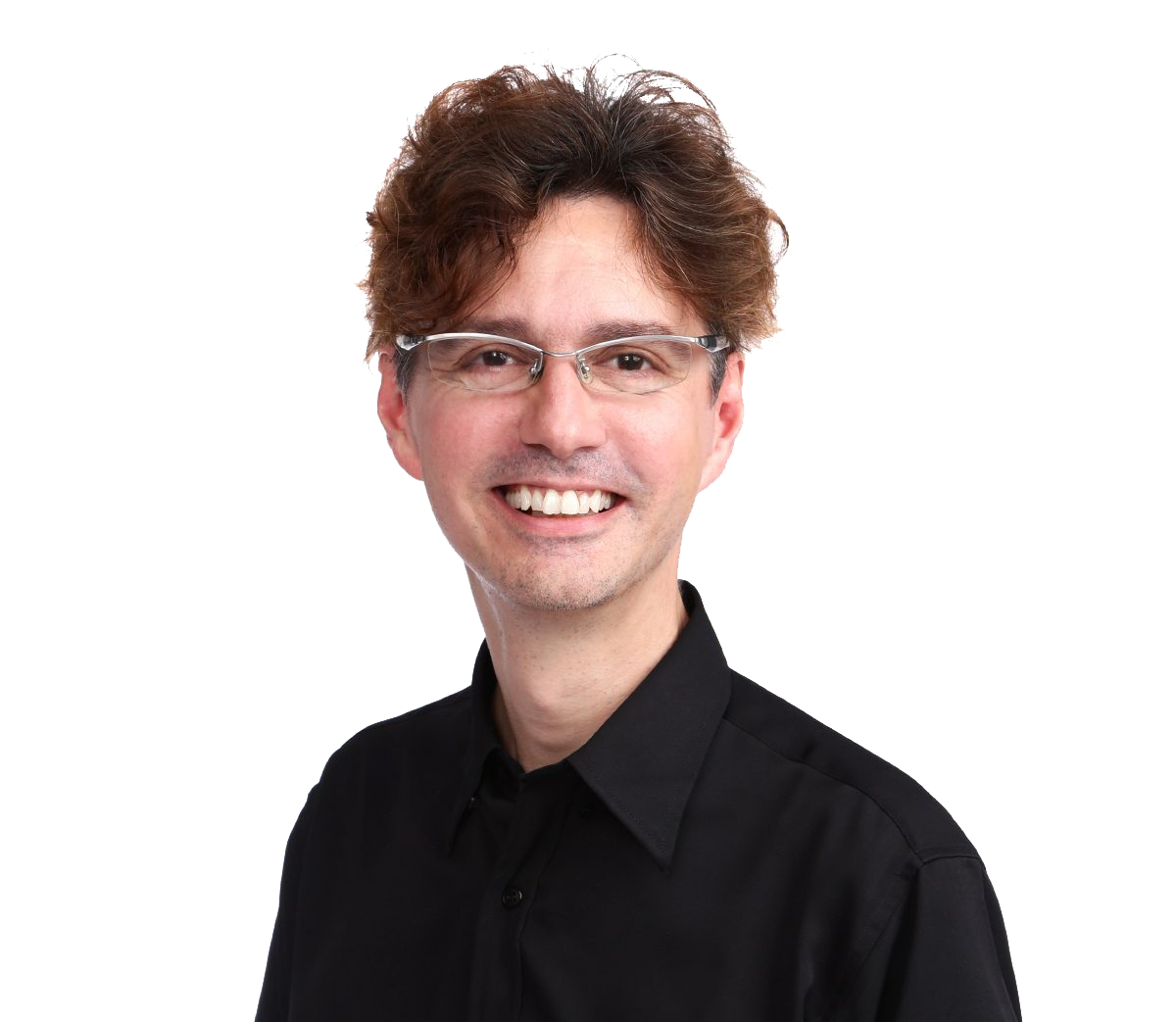 Company Profiles
Our companies serve Japan, Asia, APAC, North America, Europe as well as other carefully selected international markets
Adrian Roche Co., Ltd
Adrian Roche Co., Ltd
JAPAN
Adrian Roche
CEO/Founder
Oct 10th, 2012
DATE OF INCORPORATION
Advertising Agency
BUSINESS TYPE
Adrian Roche Pte Ltd
Adrian Roche Pte Ltd
SINGAPORE
Adrian Roche
CEO/Founder
Jul 29th, 2015
DATE OF INCORPORATION
Advertising Agency
BUSINESS TYPE
Adrian Roche Corporation
Adrian Roche Corp
UNITED STATES
Adrian Roche
CEO/Founder
Jul 20th 2020
DATE OF INCORPORATION
Advertising Agency
BUSINESS TYPE